Are you contemplating the creation of a real estate website but are unsure of where to begin? This tutorial will walk you through the process of creating a real estate website.
When starting an online business, it is natural to feel overwhelmed at first, but with the right advice, the process becomes much easier and less complicated.
This post is intended for those who are just starting out in the real estate industry and want to take their company to the next level. Its goal is to assist you in creating a feature-rich and visually appealing real estate directory without ever requiring the assistance of technical specialists to resolve your issues.
In order to avoid making mistakes in their new business, brokers, estate agents, and anybody else who wants to establish their own real estate website and make some passive revenue via the internet directory should proceed with caution.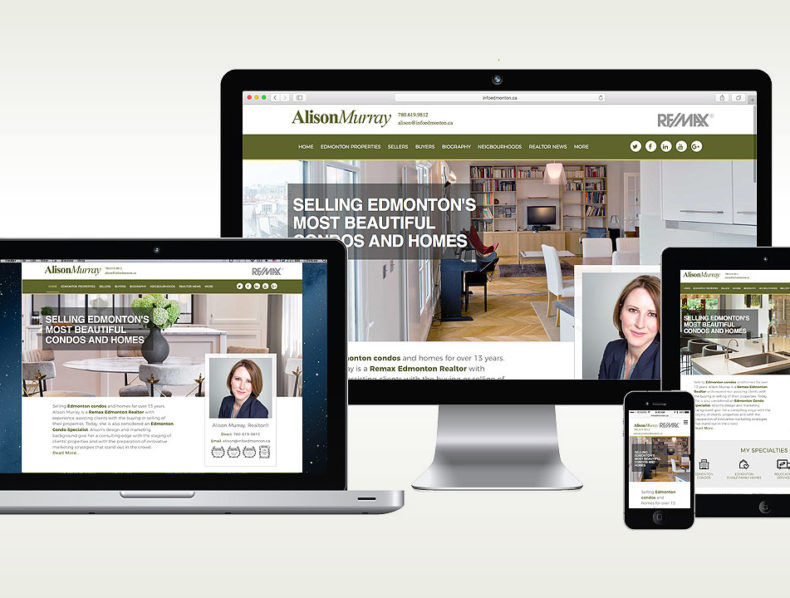 You Are Capable of Doing it On Your Own.
Creating and maintaining websites is no longer the exclusive province of technically savvy individuals.
Anyone who is interested in starting something new, whether they are students or housewives looking to do something productive in their spare time, real estate agents or property dealers looking to create and manage their own websites, whoever that is looking to earn some passive income, or anyone who is motivated enough to start something new, I want to assure them that they can do so on their own.
Are you ready to get started?
Starting a real estate directory website requires a significant amount of thought and dedication. Some questions may arise in your mind before you begin, such as where should you begin and how long will it take. What should you do once your website has been launched? How can you make money from your real estate website without having to work?
Consequently, the following method will walk you through the process of creating a fully-functional and comprehensive real estate directory website.
Get a domain name
This is the permanent address for your website. Exactly like your home address, your website too needs a distinct name and address of its own, don't you think?
So, first and foremost, we must get the domain name (which will act as the permanent address for your website) and the server space (room on the server to store your data).
Simply said, a domain name is an address that is exclusive to your website. Take, for example, our domain name, "Notepadchaos.com." A web address is what most people refer to when they think of a website.
In most cases, a domain name will serve as the internet representation of your company. When selecting a domain name for your real estate company online, there are a number of factors to take into consideration.
If you run a commercial real estate website, it is usually advantageous to have a domain ending in.com.
It should be straightforward and simple to remember. Try to make it as brief as possible.
For example, https://www.edgeprop.my/ is a real estate listing directory for Sunway Damansara and Country Heights that lists properties and homes and assists people in finding their dream home as well as assisting them with the loan process.
Hosting
Purchase some server space for your website.
So, now that you have registered a domain name for yourself, the following step will assist you in obtaining a web-hosting account.
Any website cannot be launched without first establishing a hosting account. The good news is that, thanks to technological advancements and the internet, there are many hosting businesses that are all competing against one another and striving to be more helpful to end-users. As a result, there are many choices available, and you may choose from a variety of plans from a variety of hosts, all of which are committed to providing you with the finest service possible.
The initial configuration of your website
It is possible to begin building your website as soon as you have registered your domain name and purchased hosting.